Welcome to Maincrop Potatoes
Potato Storage, Processing and Packing
Consistent Supply And Service 365 Days A Year
Specialist Potato Suppliers
Processing
Supplying potatoes to processors
Packing
Vast range of packing potatoes
Bag Trade
Suppliers to the Fish and Chip trade
Seed
Agents for all major varieties
Storage
Long term refrigerated storage
Export
Suppliers throughout Europe
Supplying potatoes to processors throughout the UK and beyond direct from the field or our stores. 
Regular Deliveries at contract prices a specialty.
Committed to supplying our customers in the UK and Europe with a vast range of packing potatoes to meet their individual needs. Offering a consistent supply and service 365 days a year
Early packing potatoes and Salad varieties.
Later season packing varieties, off field and out of store.
Moving onto cold stored potato through to the end of the season. Very best skin finished Whites, Reds and Maris Piper potatoes.
Linked with our vast customer base, it means we can offer our growers the best routes to market for their individual crops from:
Packing Mids

White and Red ware potatoes
Baking / medium potatoes and other specific sized
Oversize 
Suppliers to the Fish and Chip trade
Specializing in Early Season Chipping potatoes.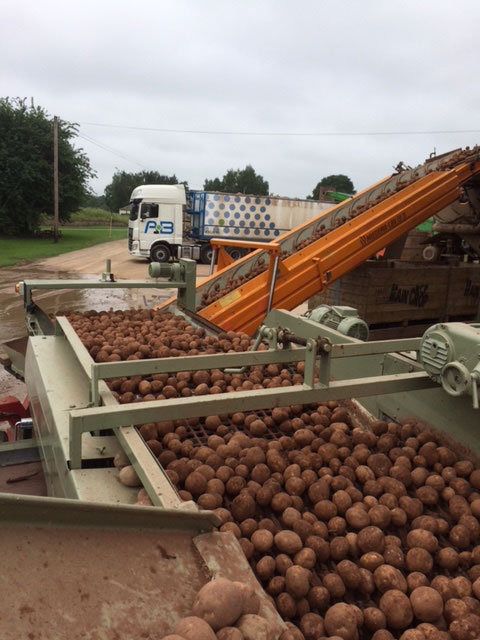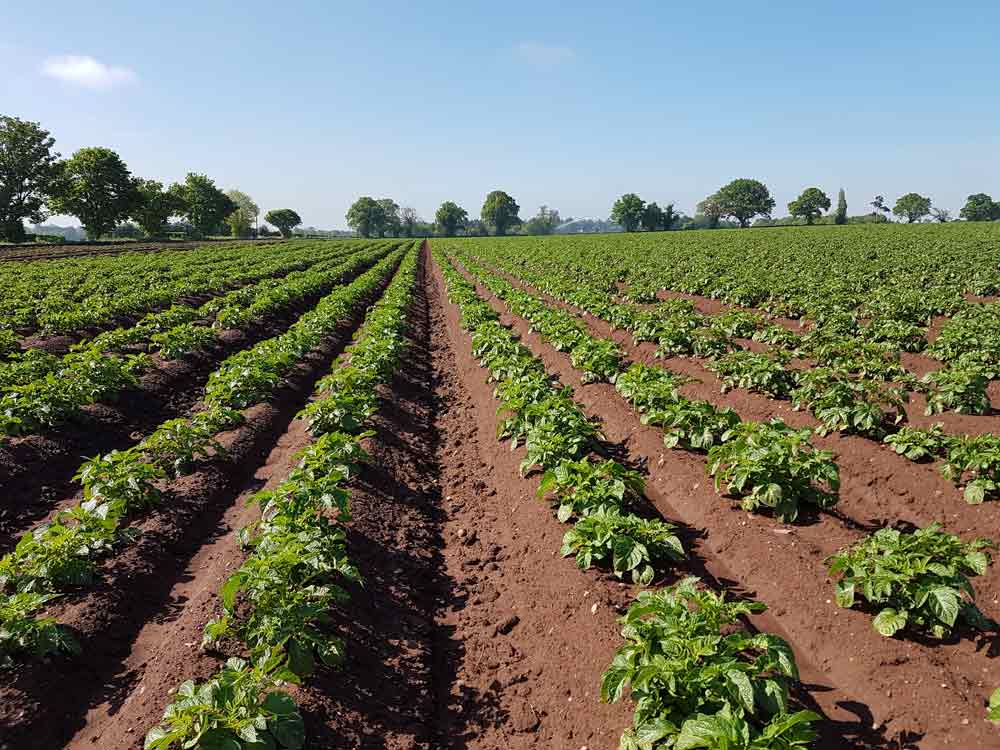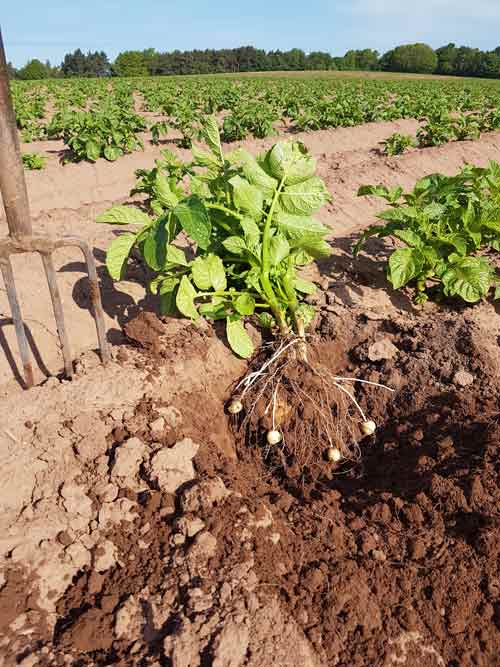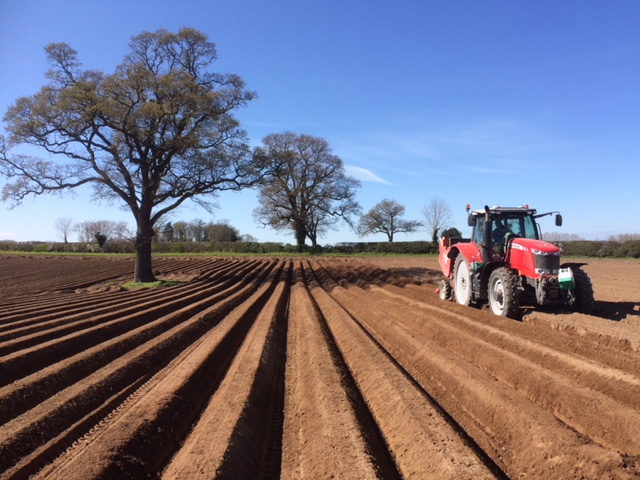 Agents for all major varieties direct from the breeders
Suppliers of free market varieties from renowned growers from named stocks.
Ring for a competitive quote.
Long term refrigerated storage on our own site.
Storage available for short, medium and long term periods
Suppliers to major customers throughout Europe.
Contact us for more information.
Maincrop Potatoes are a marketing company who cover the whole of the UK from their bases in Shropshire and Lincolnshire. 
Our practical farming background means that we understand growers' requirements and resources, matching them to the best available market outlets
Whether you are a buyer or grower, we can provide advice on Day to Day market information, Forward Contracts, Complete supply chain management – from field, to store, to factory.
Mitch Hayfield
Director / Seed
Liz Daubney
Eastern Counties Fields Person
We supply potatoes to the whole industry including
Need an expert? you are more than welcomed to leave your contact info and we will be in touch shortly
200 The Waen, Knockin, Near Oswestry
LINCOLNSHIRE OFFICE
01790 753600
SCOTTISH OFFICE
01828 670545
info@maincroppotatoes.co.uk
Marches & Gloucestershire Business Broadband Grant Scheme